Coaching
As a founder at the top of your company, you need your own access to expert advice, accountability, and actionable support. 
Tap into long-term coaching while on your business growth journey from our team of executive coaches.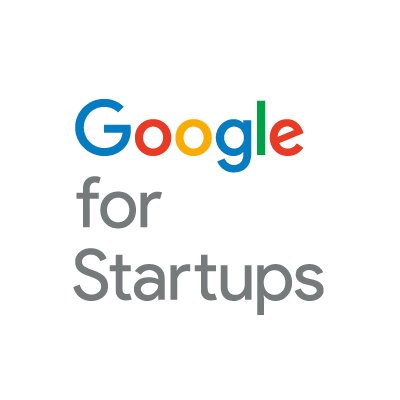 We know Founders. We've helped thousands of them 10X their businesses in impactful, sustainable, thoughtful ways. 
We focus on the interplay between a Founder as a leader, and as a person, with a particular focus on women founders.
Whether you're fundraising, building your team, launching a product…. our coaches provide actionable development paths for you to maximize your personal and professional potential.
** We also work with C-Suite members of startups, and Senior level career professionals.
Individual coaching ranging from 6-12 months with bi-weekly or monthly sessions.
Small-group, monthly coaching sessions with a 6-month preliminary commitment.
Fill out the form below, and our team can send you sample pricing.
CEO of SWITCH, General Partner of The W Fund
Kate has spent the last 15 years working closely with 1000s of founders in numerous capacities as they grow their early-stage startups.
CEO & Founder of Manifest Advisors
Jennifer Tacheff is an award-winning coach, leader and strategist, who helps companies and entrepreneurs to grow and scale their impact.